Our History

Our Company has been specializing in Ironing Equipments since 1970: ironing tables, steam-generators and stain-removal tables suitable for many uses as industrial-ironing,
dry cleaning , laundries, manufacturing industry, communities, aestethic-centers, medical-centers , cleaning metals…and so on.

We are represented in 15 countries with more than 100 dealers.

Young and dynamic, ready to meet the customers' needs, we aim to consolidate our position in the field of semi-professional and professional ironing.
Our offer is addressed to the Italian and foreign market.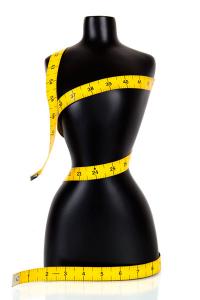 Thanks to our various range of machines, BIELLE is able to meet all customers' requirements.
ECOLOGICAL: we reserve particular attention to the environment, the safety of the people and saving energy.
PLANNING: the design is constant, in order to revise and project new machines.
PRODUCTION: entirely made in Italy by BIELLE in collaboration with certified suppliers. Each component is made according to our specifications
TESTING: each item is tasted, so that our range of machines is reliable, durable and innovative.